See in detail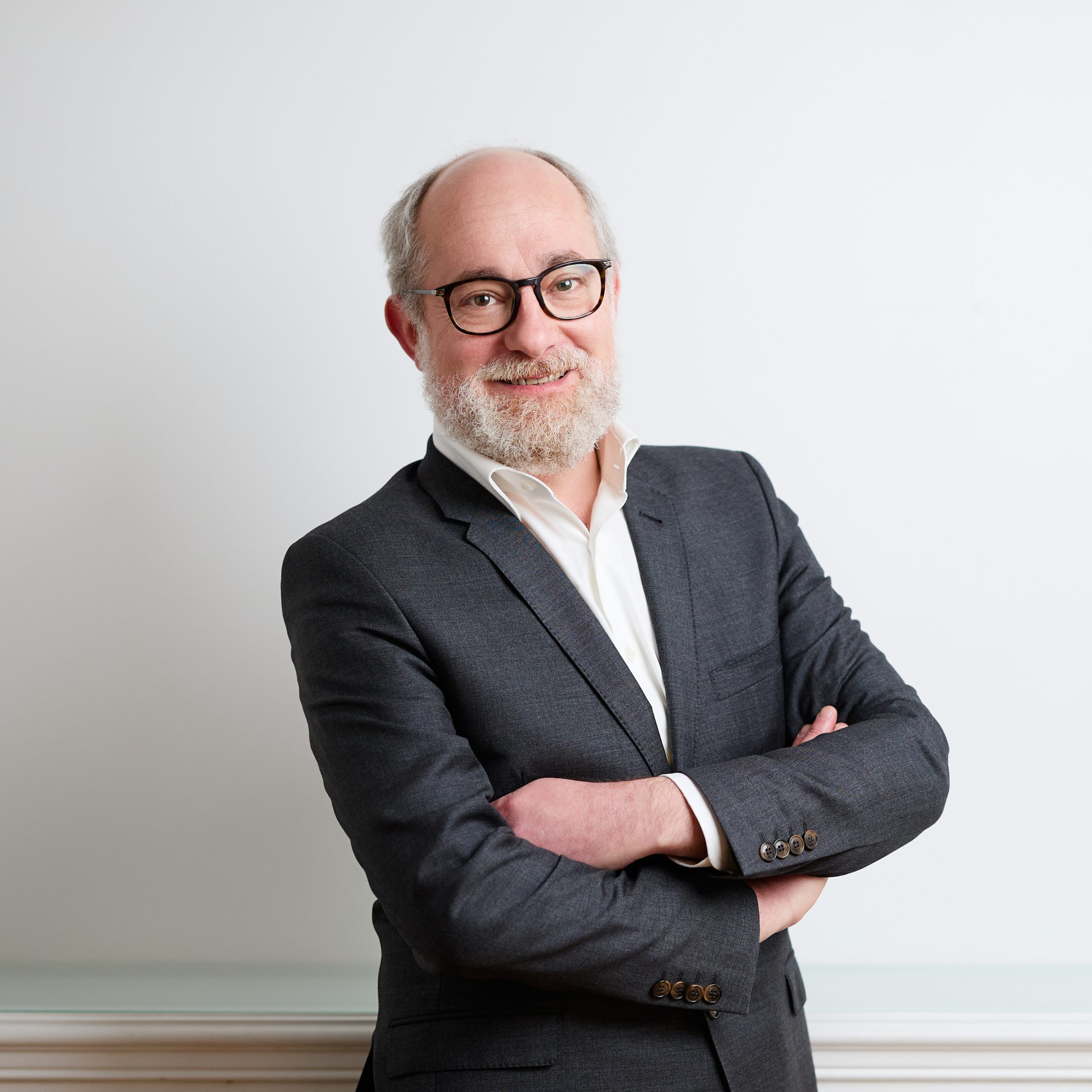 Louis-Marie Simoneau
Founder
Mind Partners Group
France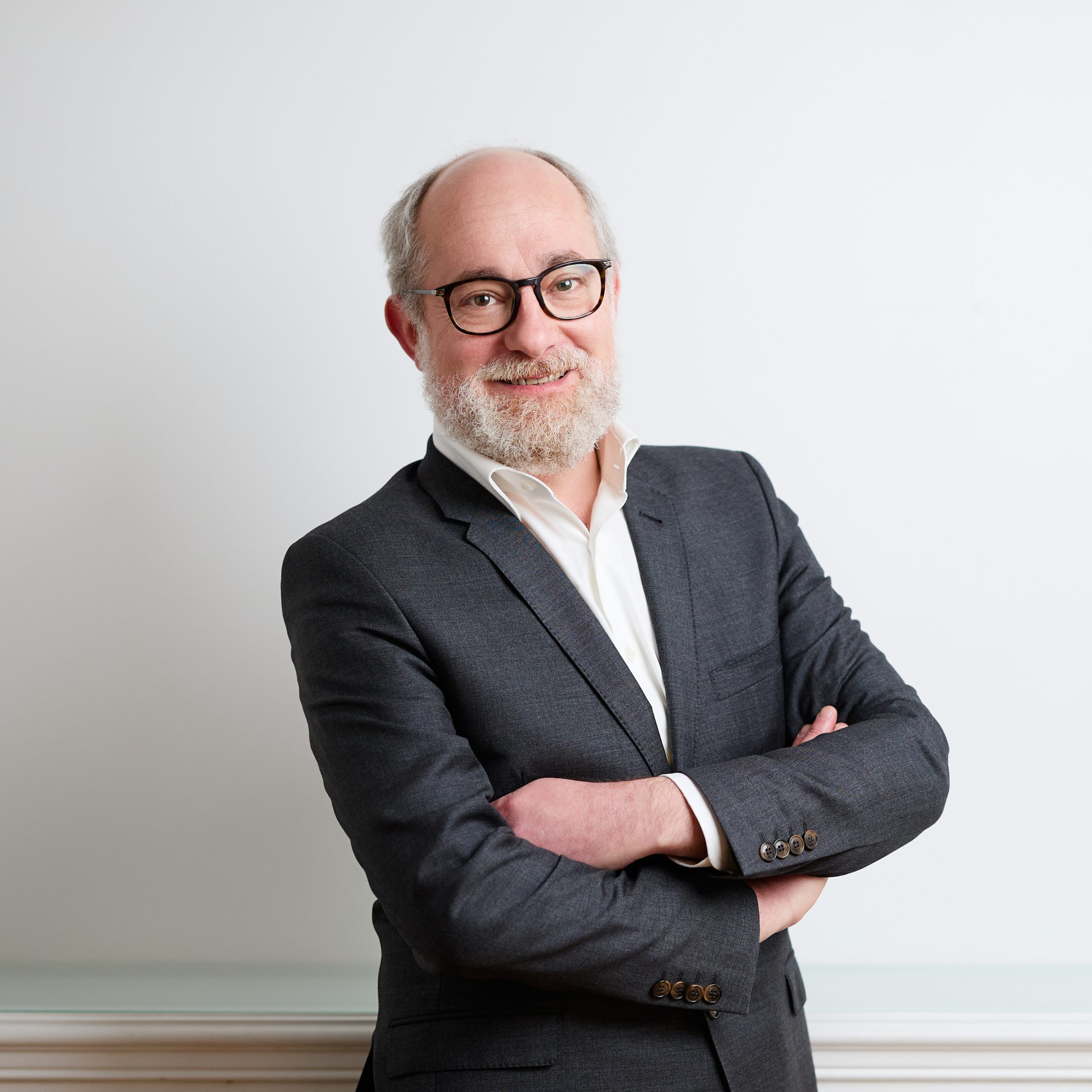 Louis-Marie Simoneau
Founder
Mind Partners Group
France
Executive Search + Interim Management, Funds + Holdings
Louis-Marie has 20 years of professional experience in the recruitment sector and in identifying and approaching potential candidates directly. He began his career with the leader in specialist recruitment before helping to create an international group.
Seeking a closer working relationship with his clients and candidates, he founded Mind Partners in 2013 to offer high-end, tailored recruitment services.
He now focuses on identifying executives and business leaders.
His experience and expertise also make him the preferred contact for decision-makers and investment funds' investment teams.
In 2018, he opened an office in London with Valéryane Elphick to help French intermediate-sized companies establish and structure their businesses in the UK.
In 2020, Louis-Marie completed his service offering by founding Mind Transition, the Interim Management division of the Mind Partners group, with Julien Richet-Cooper and Etienne Morice.